North Vista Parent Partnership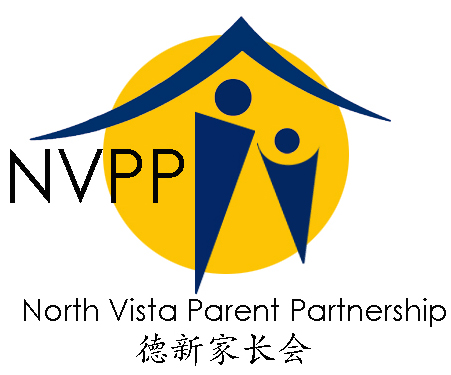 Vision
A valued partner in the holistic development of Vistarians

Mission

To partner the school in nurturing Vistarians of Character

### NVPP Committee 2022 North Vista Parent Partnership (NVPP) is North Vista Secondary School's official's Parent Support Group (PSG). The NVPP is a great opportunity for us to be closer to our children, understand them better, and help them in their education journey. Our children also benefit when we are more active in their school environment. NVPP complements the school by aligning with the school's objectives, supporting and strengthening the school's programmes to improve our children's well-being and learning. NVPP listens to parents' feedback on school operations, practices and programmes and provides feedback to the school. Join us today to support NVPP with your time, talent and thoughts. Together as a team, we enrich our children's school life!