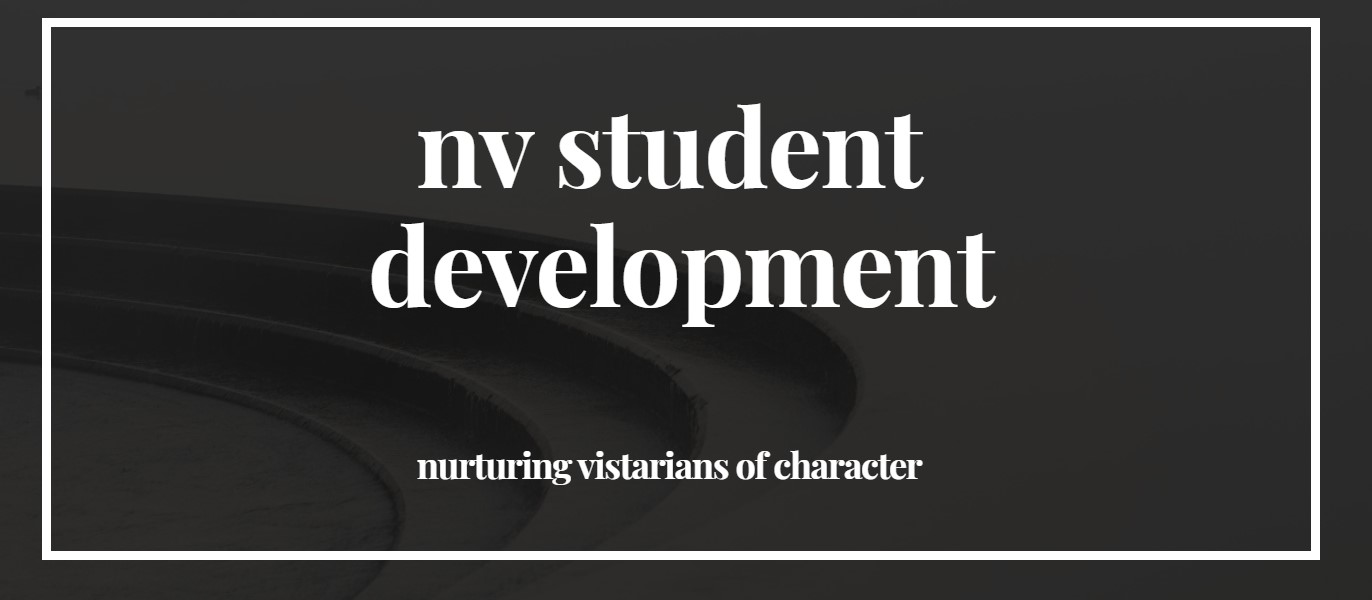 The Student Development Team supports the holistic development of our students. The key objective of the Student Development Team is to provide a Positive, Meaningful and Empowering Learning Experience through PERMA.
Programmes to cater to different needs of the cohort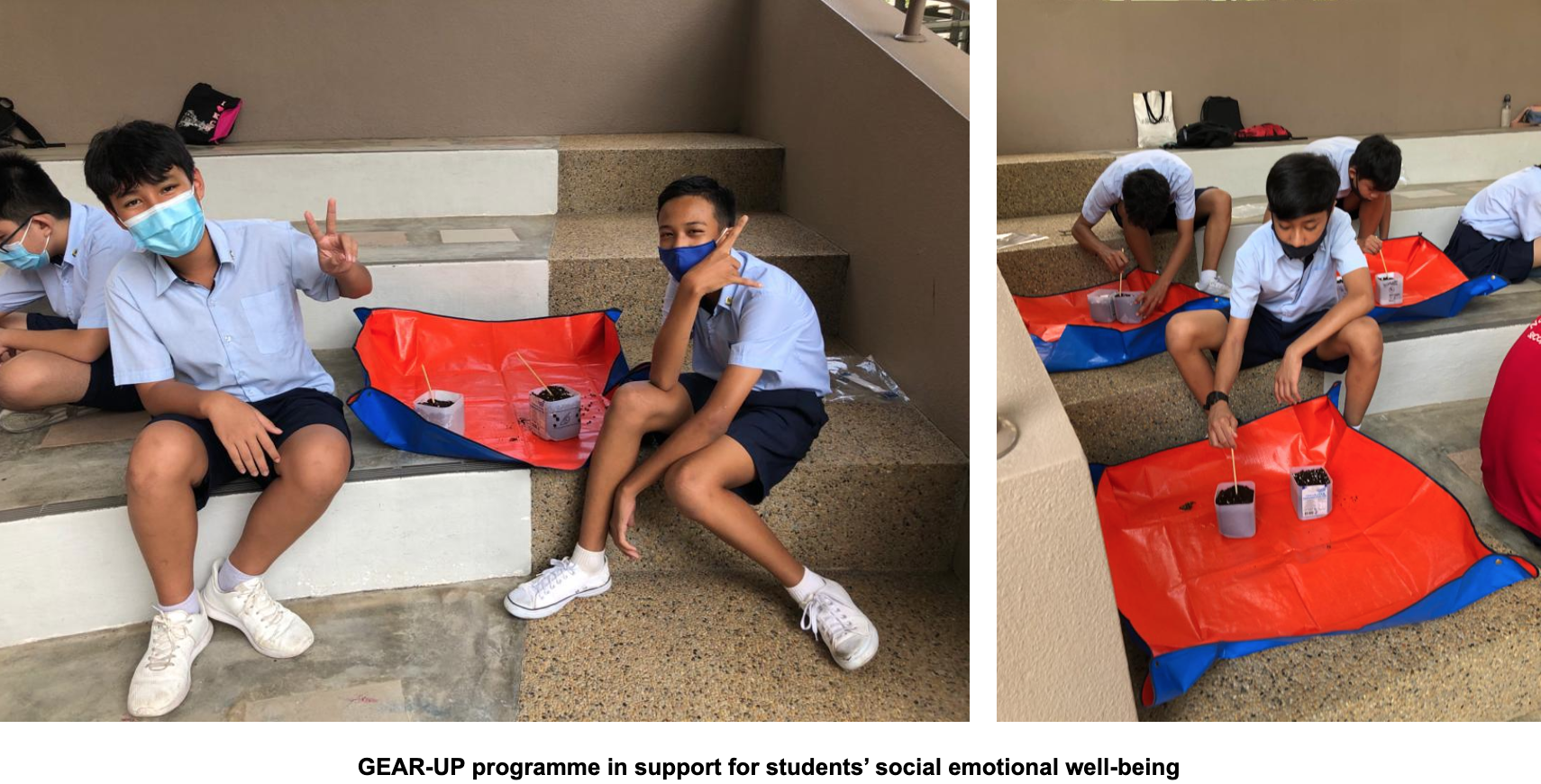 Creating EPIC Moments through Level Camps
The Student Development Team (SDT) monitor and support students' development across the whole level. The team coordinates the programmes for the development of each student as he/she experiences the holistic education programmes designed for him/her. The synergy between the various departments helped to facilitate values-in-action programmes, pastoral care programmes and other initiatives to strengthen the rapport between teachers and students.